This is John McDonald from Flower Joos with his Top Ten Floral Products. It's a pretty good list. Whats on your list that needs to be in the Top Ten? Comment below and tell us whats missing from the list. Whats your one must have tool?
Listen as John McDonald explains the benefits of having these Top Ten Products and what to do with them.
Top Ten Floral Products…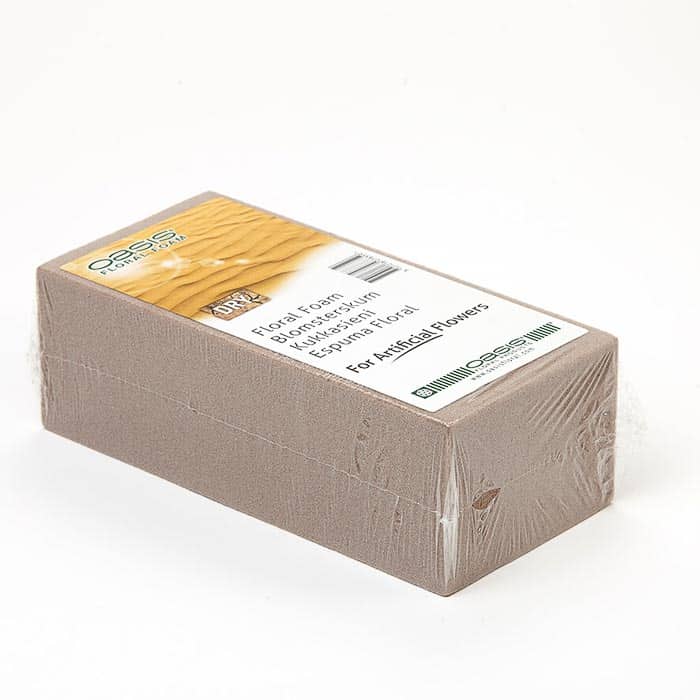 Packaging range coming soon
OASIS® Floral stock a wide range of supplies for professional florists & hobbyists.
Our Design Accessories range offers a choice of hundreds of products in an array of materials and colours designed to make it easy for you to add that extra texture and style to your arrangement.
Furthermore we have a comprehensive range of accessories including tools, tapes and adhesives to make your everyday tasks easier.
OASIS® Floral Products Tools are inexpensive and good value for money.
When You Sign Up you will not only receive our email newsletters
packed full of the latest floral and craft products, news, offers and craft guides, but you'll also receive 15% off your next order with OASIS® Floral.